1. These goods are very expensive, and easily damaged.
ZHEIPIHUOHENGUIYOURONGYIBEISUNHUAI。
2. Last time you told me that you wanted the most economical packaging.
SHANGCINIGENWOSHUOYAOZUIJINGJIDEBAOZHUANG。
3. We always take extra care with every shipment.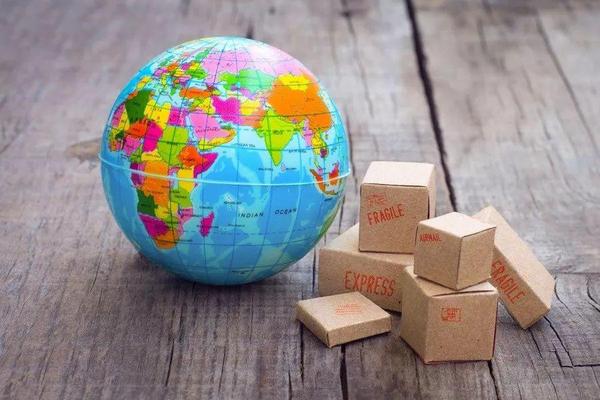 MEIPIHUOWOMENDOUHUITEBIEXIAOXINDE。
4. As this article is fragile, please case it into durable packaging.
ZHEIZHONGWUPINYISUI,QINGYINAIYONGBAOZHUANGLAIZHUANGXIANG。
5. The cost of this article includes packaging.
ZHEIZHONGWUPINDEJIAGEYIBAOHANLEBAOZHUANGFEI。
6. As a rule, the buyer ought to bear the charges of packaging.
TONGCHANG,BAOZHUANGFEIYONGYINGYOUMAIFANGFUDAN。
7. The outer packing should be strong enough for transportation.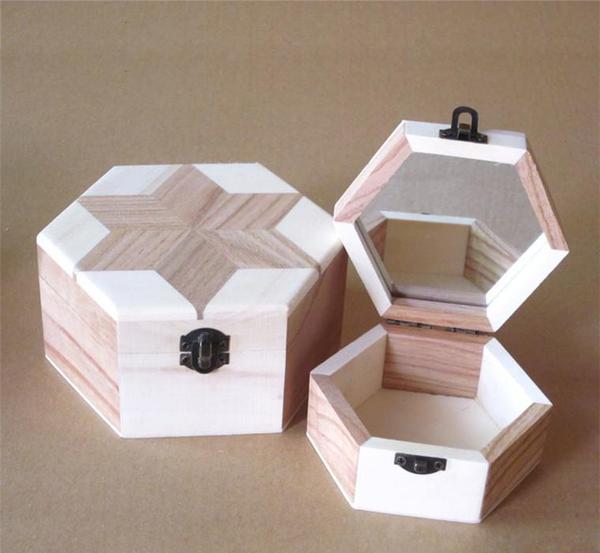 WAIBAOZHUANGYINGJIANGU,SHIHEYUYUNSHU。
8. As to the inner packaging, it must be attractive and helpful to the sales.
ZHIYUNEIBAOZHUANG,BIXUJUYOUXIYINLI,YOULIYUCUXIAO。
9. For dangerous and poisonous cargo, the nature and the generally adopted symbol shall be marked conspicuously on each package.
DUIYUWEIXIANPINHEYOUDUDEHUOWU,ZAIMEIJIANBAOZHUANGSHANGYINGYOUXINGMUDEBIAOJIJIXINGZHISHUOMING。
10. The wooden case should be not only seaworthy but also strong enough to protect the goods from any damage.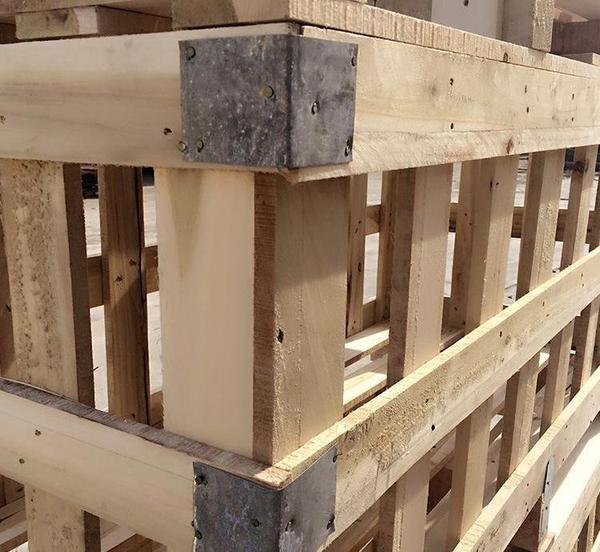 MUXIANGBUJINYAOSHIHEYUHAIYUN,HAIYAOSHIFENJIANGUZUYIBAOHUHUOWUBUSHOURENHESUNSHI。
11. All the cases are strongly packed in compliance with your request.
ANNIFANGYAOQIU,SUOYOUXIANGZIDOUBAOZHUANGDEHENLAOGU。
12. The outer packing in bales or in wooden cases is at buyer's option.
外包装打包还是使用木箱,由买方选择。 【钢带箱定制】包装箱的三种分类及结构介绍